Chinazom Emefe
Human Resource Specialist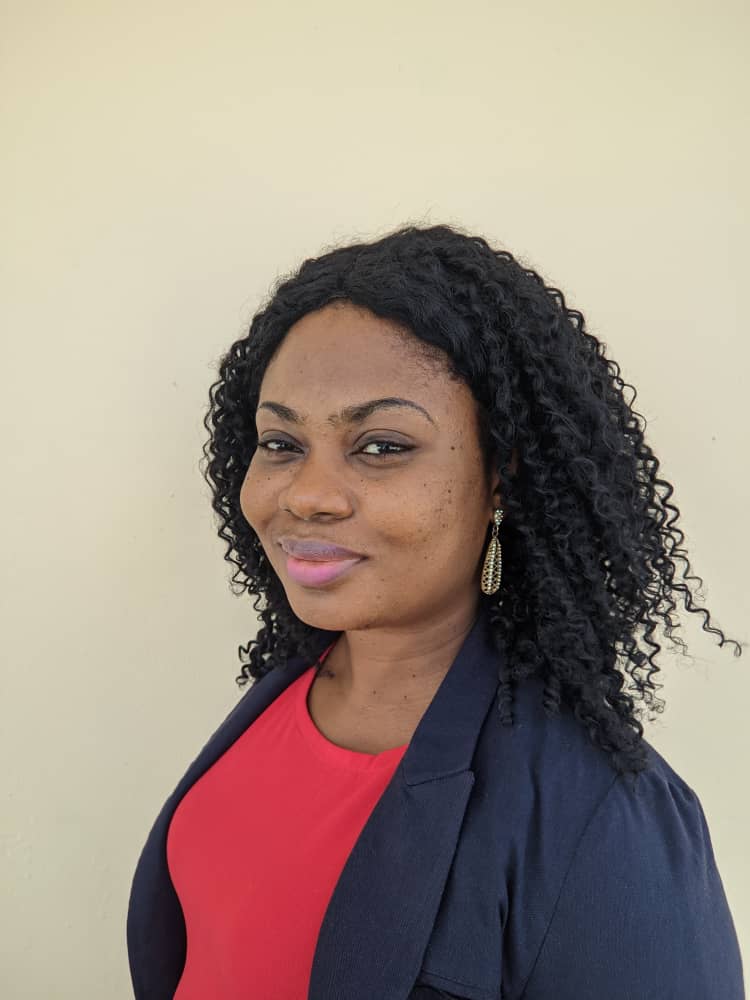 Performance Management
Recruitment, selection and placement                                              
Employee grievance and Conflict Management                  
Employee Welfare, Compensation and Benefits                
Labour law Regulation, Special project/event management                                                
Employee training and Development   
Talent acquisition/management
HR Process Automation
HR Analytics 
HR Auditing
Emefe Chinazom is currently the Human Resource Specialist for Cardinal Security Services Limited(CSSL). She joined CSSL in October 1, 2019.
Prior to joining CSSL she has worked with the following organizations and held different positions as listed below:
MCDONALD CONFECTIONERIES ONITSHA

(JULY 2007-JUNE 2008)

SUPERVISOR/HR OFFICER

 

 

Nal/Comet Shipping Agencies Apapa Lagos

(August-October 2009.)

Consultant (Marketing & Operations dept.)

 

First City Monument Bank(FCMB)-MCcarthy Lagos.

(July-December 2010)

Contract –HR Unit

 

XAV Consult Ltd

(February-July 2011)

Contract-Supply Chain/Procurement

 

CHICASON GROUP OF COMPANIES

 (Dec.2011- Dec.2014)

HR Officer

 

CHICASON GROUP OF COMPANIES

 (Dec.2014-  JUEN 2019)

Senior HR Business Partner

 

THE LEARNING PLACE CENTER(TLPC)

(JUNE -AUGUST 2019)

HR Manager
In the course of her Practice, she has been able to build deep strength in the following skills:
Business Acumen
Recruitment, Selection and Placement
Performance Management
Compensation and Benefit
Excellent Advisor
Employee grievance and Conflict Management
Employee Championing
Change Management
Team Work Management
Negotiation
Ethics
Emefe Chinazom is an experienced, practical and result-oriented professional with a proven track record in delivering a diverse range of human resources functions that support management and entire workforce in achieving the organizational goals.