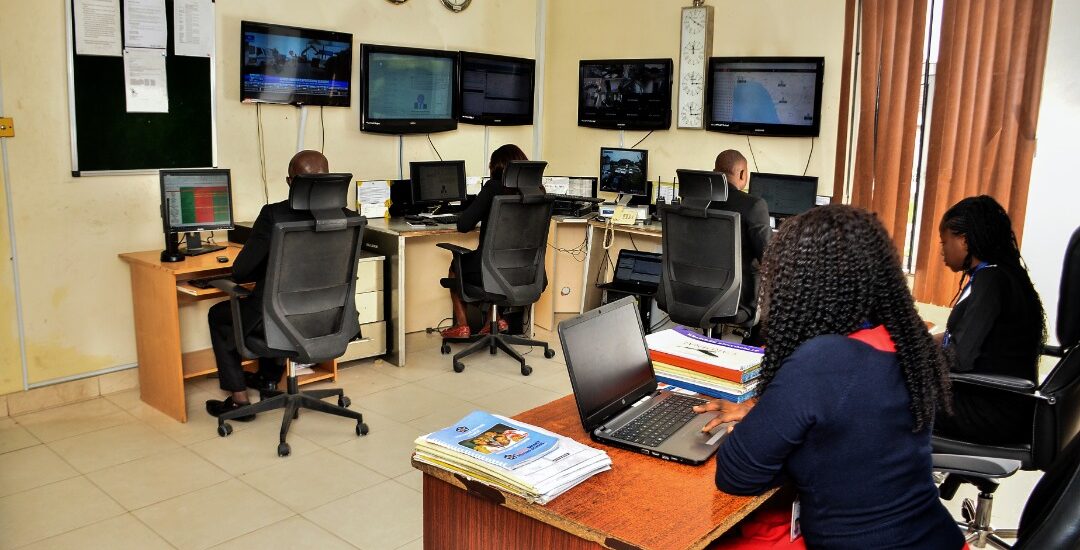 Journey Management Service
At CSSL, we provide Journey Management Services to ensure our Client's travelling workforce are safe, prior to, during and post travel. We provide top notch Journey Management Plan for all undertaking road transport journeys in compliance with HSSE requirements, with the goal of arriving safely.
Cardinal Security Services Limited, we excel at keeping you and your business safe.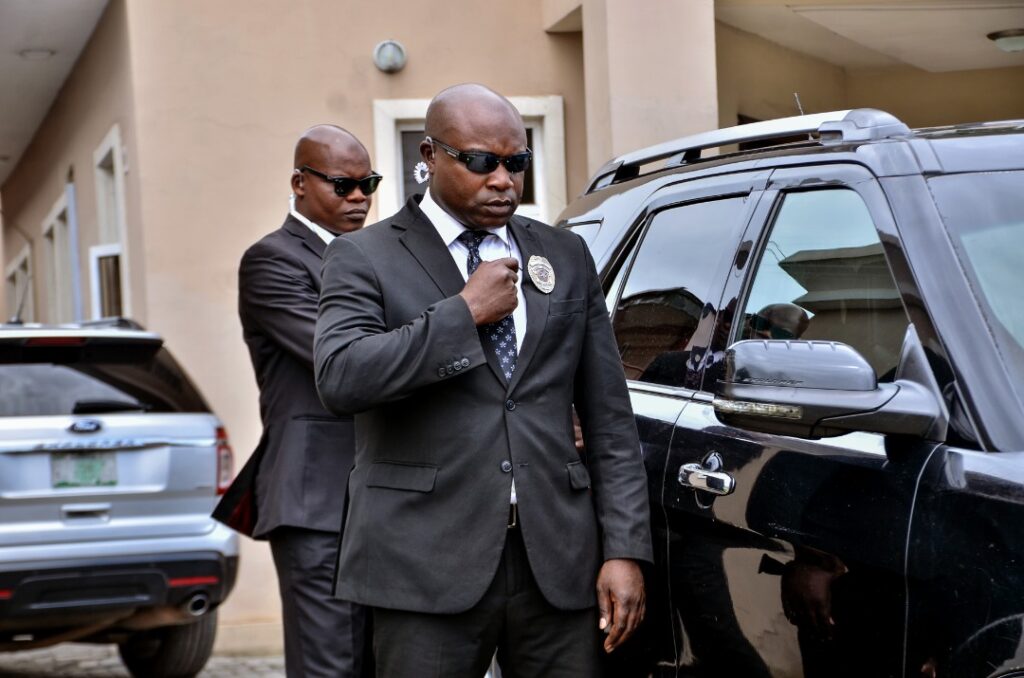 Journey Management activities:
Logging a journey – destination A, via checkpoint B through to final destination C. Journeys can be as long or as short as required.
Recording modes of transport – car, private aircraft, commercial aircraft, helicopters, uber etc.
Details about the mode of transport – Vehicle registration number, flight number etc
Safety reminders are sent to the traveller at scheduled check-in posts
Management is immediately alerted to missed safety check-ins
Audit history of all logged journeys and communication
Travellers can alert management to incidents – just hit the incident button
Travel Risk Assessment – completed prior to travel and includes:
– Driver readiness
– Traveller readiness
– Fatigue analysis
– Road and weather conditions
– Asset allocation
Our trained protocol officers provide clients with special and detailed country briefing on pre and post arrival . Upon arrival, our operatives meet our clients at agreed locations and convey them to their respective destination.
This service is to safely convey our clients from a particular destination to another and it is executed by highly trained security drivers and escort commanders who are trained on Defensive Driving, Evasive and Maneuvering techniques(EMT), executive protection and UK BTEC Level 3 Close Protection Course. Our fleet of vehicles consists of top brand, latest model of saloons, SUVs, buses and are equipped with Real Time Vehicle Trackers.
We provide professional EP Agents who are also trained in Marshal Arts, Executive Protection for hostile environment, and UK BTEC Level 3 Close Protection. They are constantly re-trained to keep their expertise at cutting edge with good diplomatic skills and are effective at executing their roles.