At Cardinal Security Services Limited, we excel at keeping you and your business safe.
Cardinal Security Services Limited is an award winning, indigenous, and accredited security company, risk management solutions and advanced electronic security solutions provider founded in response to the growing need for bespoke solutions for individuals and corporate clients.
Vision: Render efficient and affordable security services and solutions to our Clients
Mission: Work to enable our clients succeed in complex or hostile environments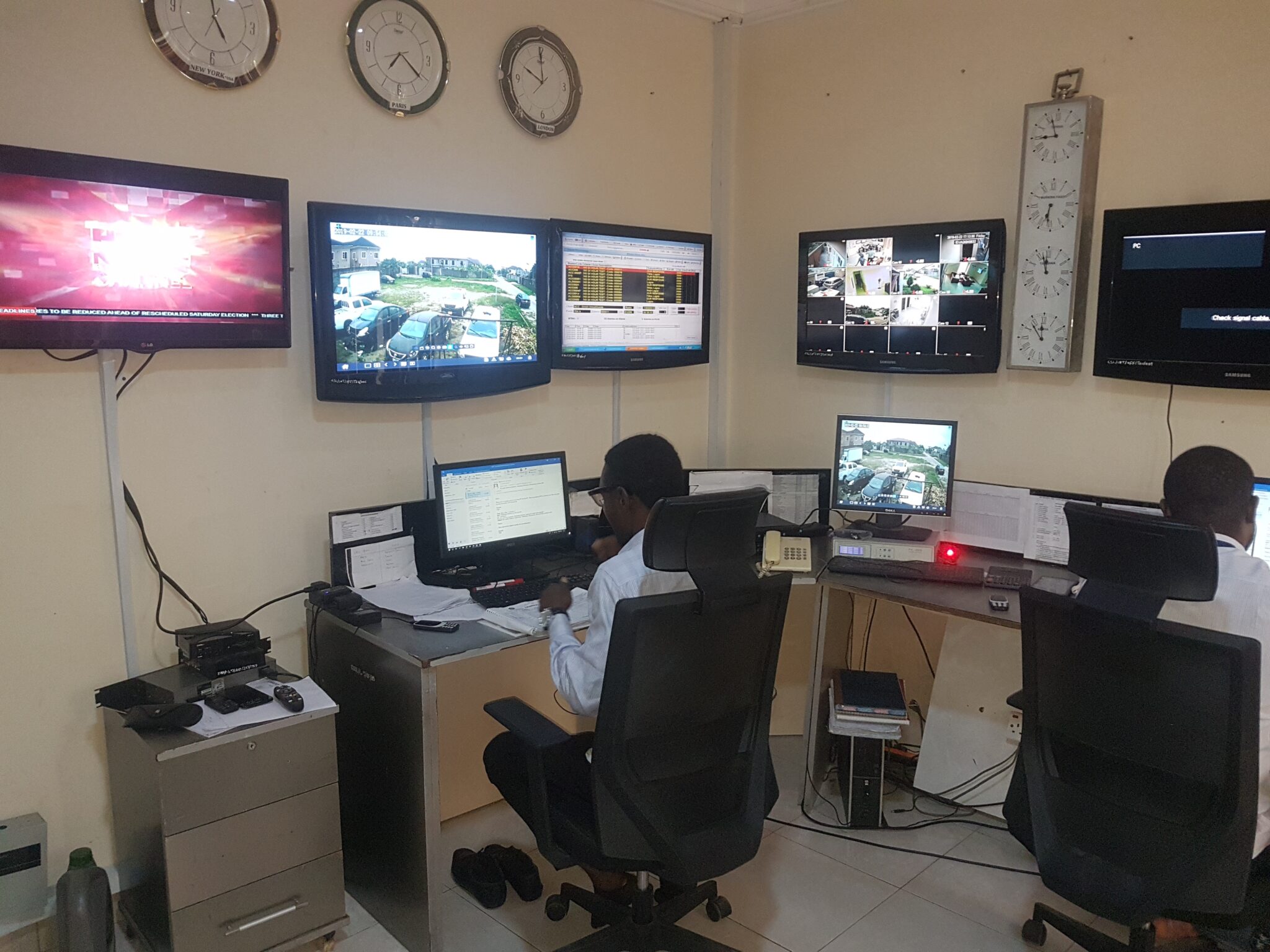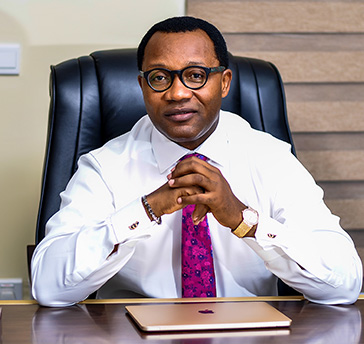 Silvester Emmanuel Tobiah
30 successful years of experience in the security industry providing security consultancy and operational leadership in uniquely challenging situations.
Silvester was a highly experienced security practitioner who enjoyed a successful and rewarding thirty years' career and experience within the security industry providing security consultancy, strategic and operational leadership in uniquely challenging situations. Silvester was a dynamic, results-oriented leader with a strong track record of performance in turnaround and high-paced organizations. utilizing keen analysis and insights and team approach to drive organizational improvements and implementation of best practices.
Silvesters' unique and excellent interpersonal skills, results to resolving multiple and complex (sales, human resources, legal, financial, and operational issues as well as acted as mentor to staff peak performance. While at Schlumberger oil field services, silvester created key processes and procedures which were put in place to salvage the arising rampant security challenges in the Niger-delta region of Nigeria. These process and procedures was what were used as support to the key personnel staff. This process and procedures recorded success in its operation and implementation as it prevented downtime injury /loss in the organization Silvestre in august, 2005 incorporated cardinal security services limited, a renowned and recognized security industry with an ISO 9001:2015 accredited and certified industry known for the provision of static guarding, journey management, close protection and event security. Silvester was the group CEO/ group managing director of cardinal security services limited.
Silvester is internationally and locally exposed in membership association. He was a member of overseas security advisory council (OSAC); American society for industrial security (ASIS), board member of the Nigerian-American chamber of commerce, member Nigeria- German business association, member, Nigerian-British chamber of commerce, member, institute of directors. Silvester was a qualified company security officer (ISPS – international ship and port security certification); a chartered security practitioner (ch. Sp); a member of international association, chief of police; a grand master of the international jidokwan.
Silvester has also studied extensively abroad under sia, arc security management training center in UK. To further boost his career / knowledge in security matters, he attended training in advanced executive protection (psd), USA. He also completed a course in executive protection & evasive / manoeuvring driving in hostile environments in the USA. Silvester was a SP in spy police .